DAF respects your privacy. We use cookies for a variety of purposes, such as website functionality, improving your experience of our website, building integration with social media and helping target marketing activities within and beyond our website. By continuing your visit on our website, you are consenting to our use of cookies. However, if you want to customize your cookie preferences, click on 'Change settings' below. You can withdraw your consent at any time. For more information, please visit our Cookie Notice.
Diversity & Inclusion
One of our core values is to strive for a diverse and inclusive workplace. Being open to and working with people who are different from you challenges your brain to think in a new, creative way. Therefore, we focus on a place where everyone feels valued and involved. Equal treatment is the basis. Because everyone should feel welcome and at home at DAF.
So many people, so many differences
You can also see that at DAF. People with different backgrounds work towards a common goal. Diversity is good for creativity and therefore for innovation within the organization. Machteld Geurts, Program Director and chairman of the Diversity Council, also agrees. And according to her, diversity goes even further than that.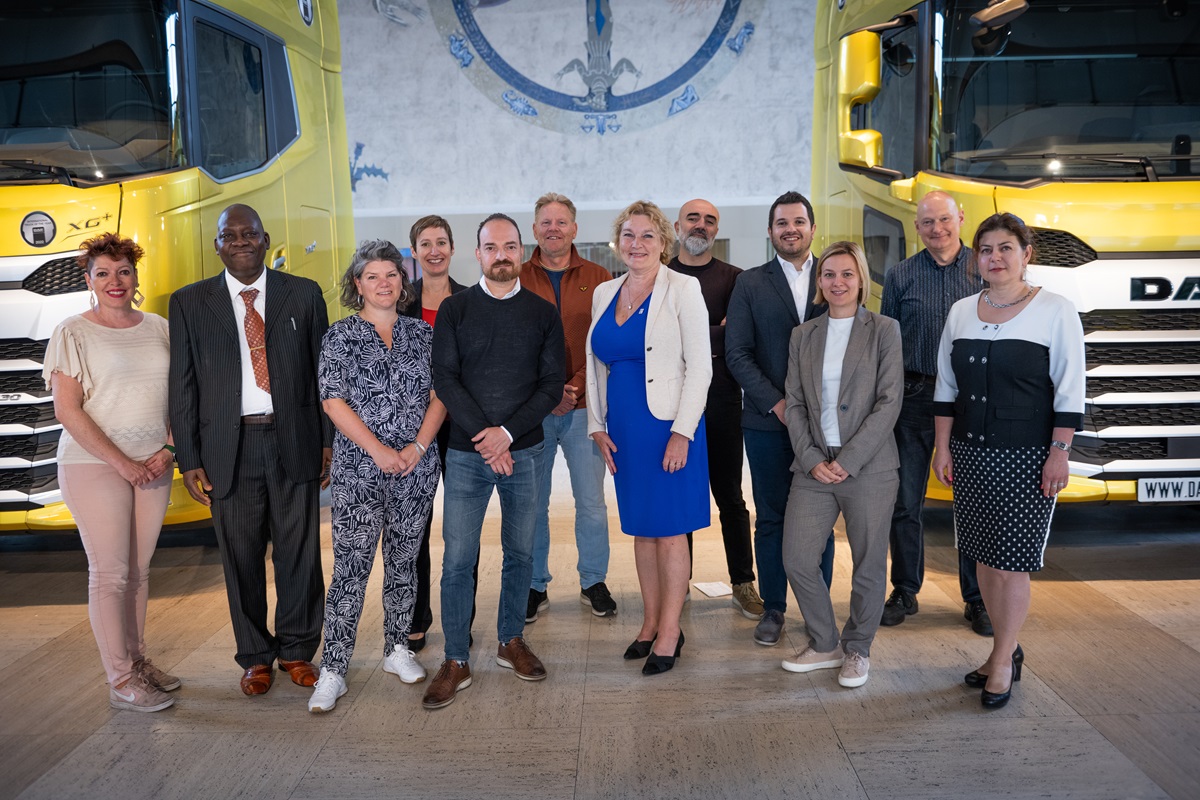 Ade Egbedokun
Teamlead Engine Factory
"In my role as a team leader, I believe it's important to involve everyone and let everyone give their opinion about an issue. For me that's the power of inclusion and diversity, because a different perspective can provide the right solution."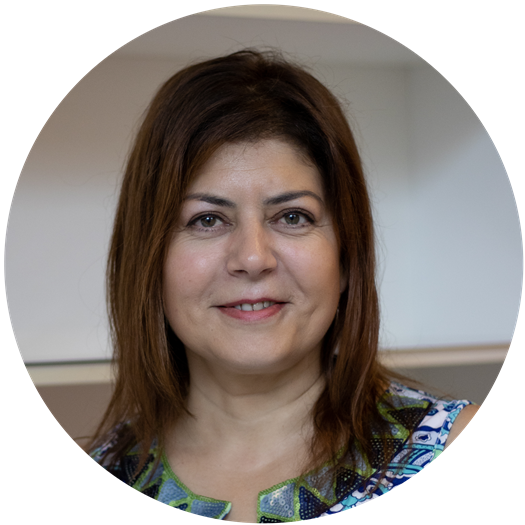 Alona Boitsova
Business Analyst
"We already live and work surrounded by diversity, but it's not enough just to tolerate it, it requires commitment, a commitment to develop a culture of inclusion. It's a choice we make every day."
Jos Smetsers
Executive Director PACCAR Purchasing
"Teams with a great diversity in background, nationalities and experience are vital to our current success and ready to take future opportunities and challenges."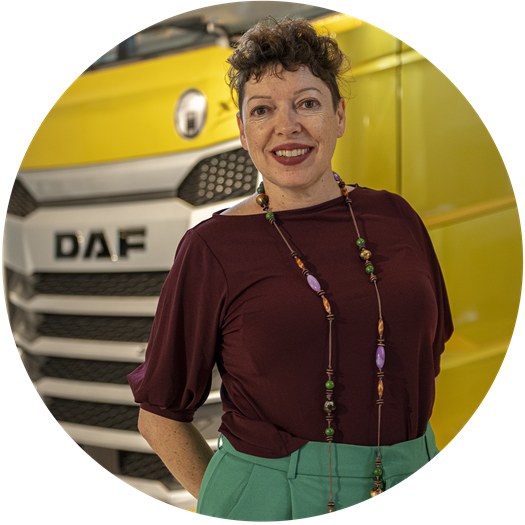 Martine Peeten
Sales Performance Analyst
"In an inclusive work environment, everyone can play an active role in the team to the best of their ability. It creates a sense of belonging and leads to better decision making."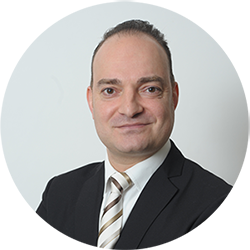 Mustafa Ucal
Marketing Manager
"I am a member of the Diversity Council because I believe it is important that everyone at DAF feels at home and that everyone can be who they are."